Switch

to Chromebook

If you want a computer that is smart, secure and ready when you are, it's time for a Chromebook.
What is a
Chromebook?
Chromebooks aren't like other laptops. They run Chrome OS, an operating system made by Google. They are powerful, so they can handle what's important to you and designed in a way that makes them easy to use. Watch this video to learn even more about the new way to laptop.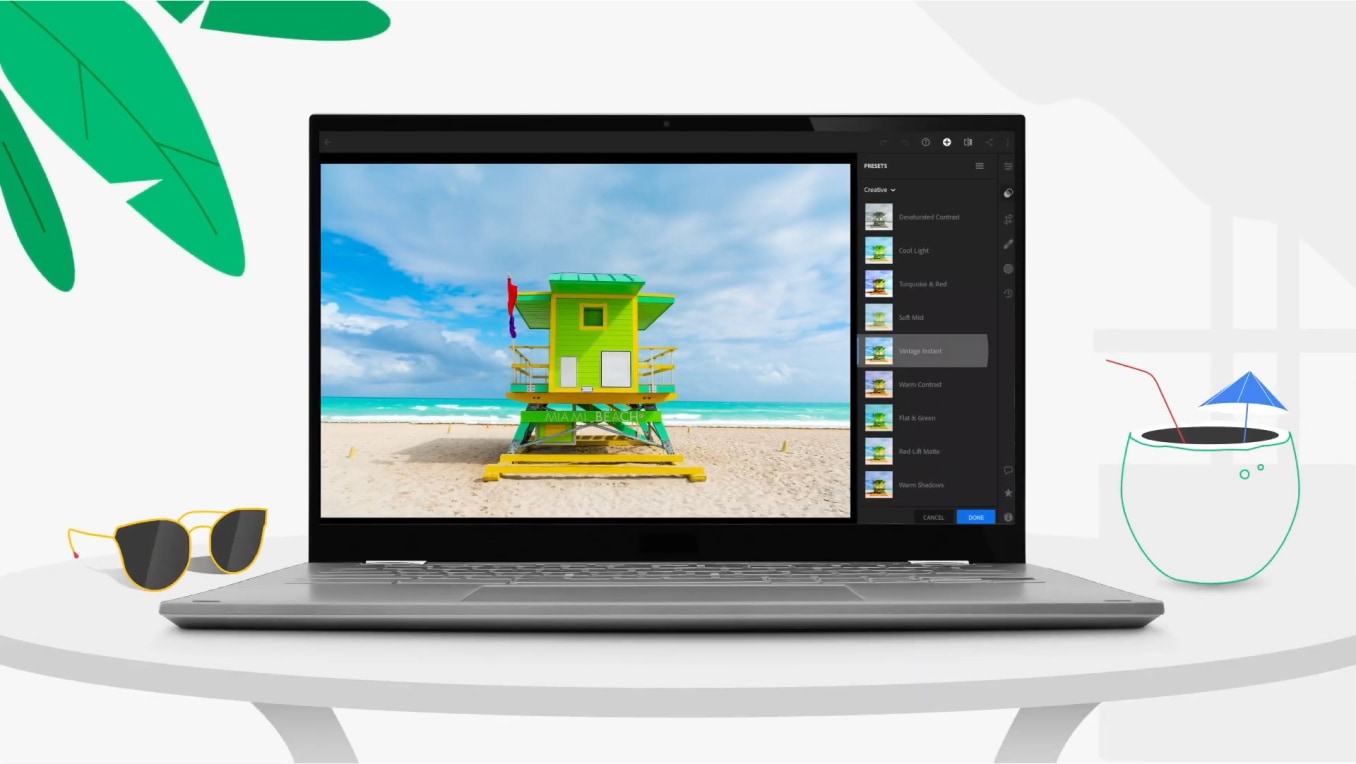 Meet
Chrome OS
Chrome OS is the speedy, simple and secure operating system that powers every Chromebook.
How do I make the
switch?
Switching from Mac or Windows is as easy as logging in. In just three simple steps, you'll find your files and photos ready to go on your new Chromebook. Chromebooks come in all
shapes and sizes
Chrome OS

Demo Day for Businesses

Now there are new solutions to help your business with Chrome OS. See demos and learn about zero-touch enrollment, Chrome Enterprise Recommended apps, the newest productivity features and more. Register today for Demo Day on Dec 3.